Customer Service
We're Here to Help
Have a question about NextGen 529? Something else? We'll get you to the right place.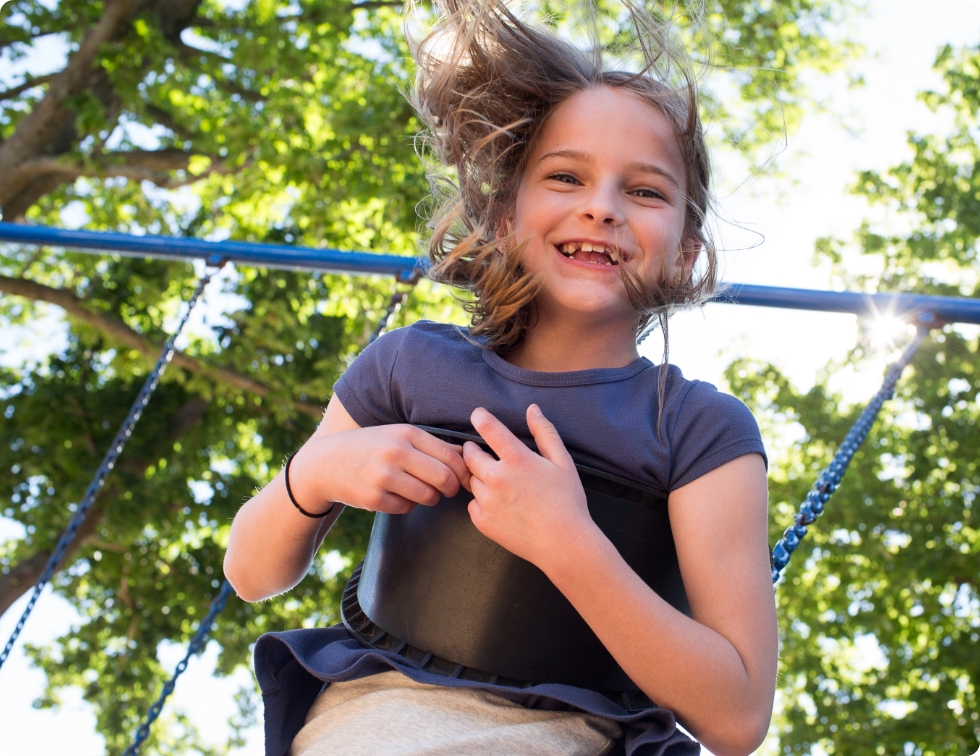 ---
Direct Account Help
Contact Merrill Edge at 1-877-463-9843.
Select Account Help
Contact your financial advisor.
General Questions
Visit our FAQ page for answers to the most common NextGen 529 and 529 plan questions.
Need a Form?
Are you looking for an account servicing form? Go to the NextGen 529 Download Forms page.
Access Account Online
You can request distributions, make investment changes and contribute online. Click on the Account Login button at the top right corner of this website.
---
Maine Grants Questions
Have questions about the $500 Alfond Grant or Grants for Maine Residents? Call FAME at 800-228-3734.
Maine residents–Get local help completing a NextGen529 application by emailing Maire Pelletier our College Savings Counselor.
USRRMH0823U/S-3069441-1/1
---
---