NextGen 529 Helps You Help Your Clients
NextGen 529 is an important resource to help your clients plan for one of the most important investments they will make—higher education expenses for someone they love. NextGen 529 offers robust investment options, flexibility, and tax advantages such as tax-free growth, Maine's $1,000 tax deduction, and gift tax benefits.
And, if your client or their beneficiary is a Maine resident, there are matching grants available to boost their savings.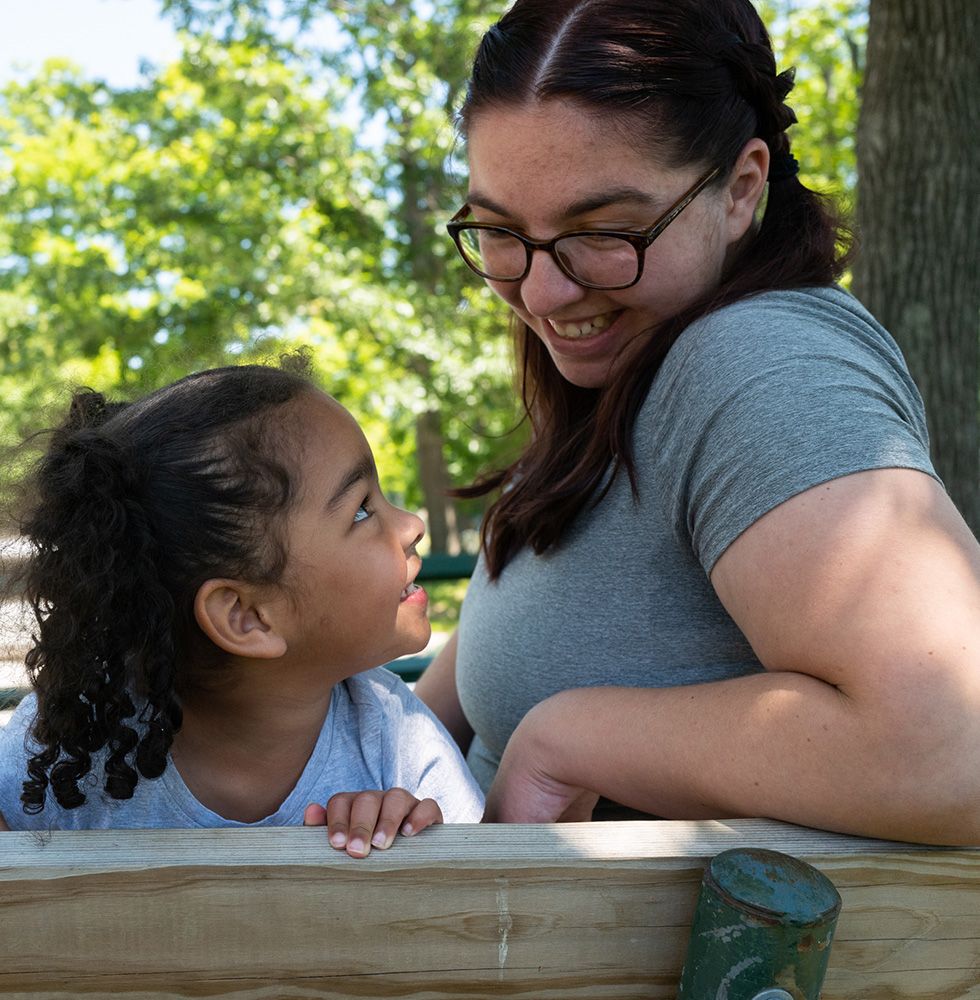 ---
About the NextGen 529 Select Account
NextGen 529 is Maine's Section 529 plan. The plan is administered by the Finance Authority of Maine (FAME). Vestwell State Savings is the program manager. BlackRock Advisors is the Investment Manager. The Select Series is sold through financial advisors.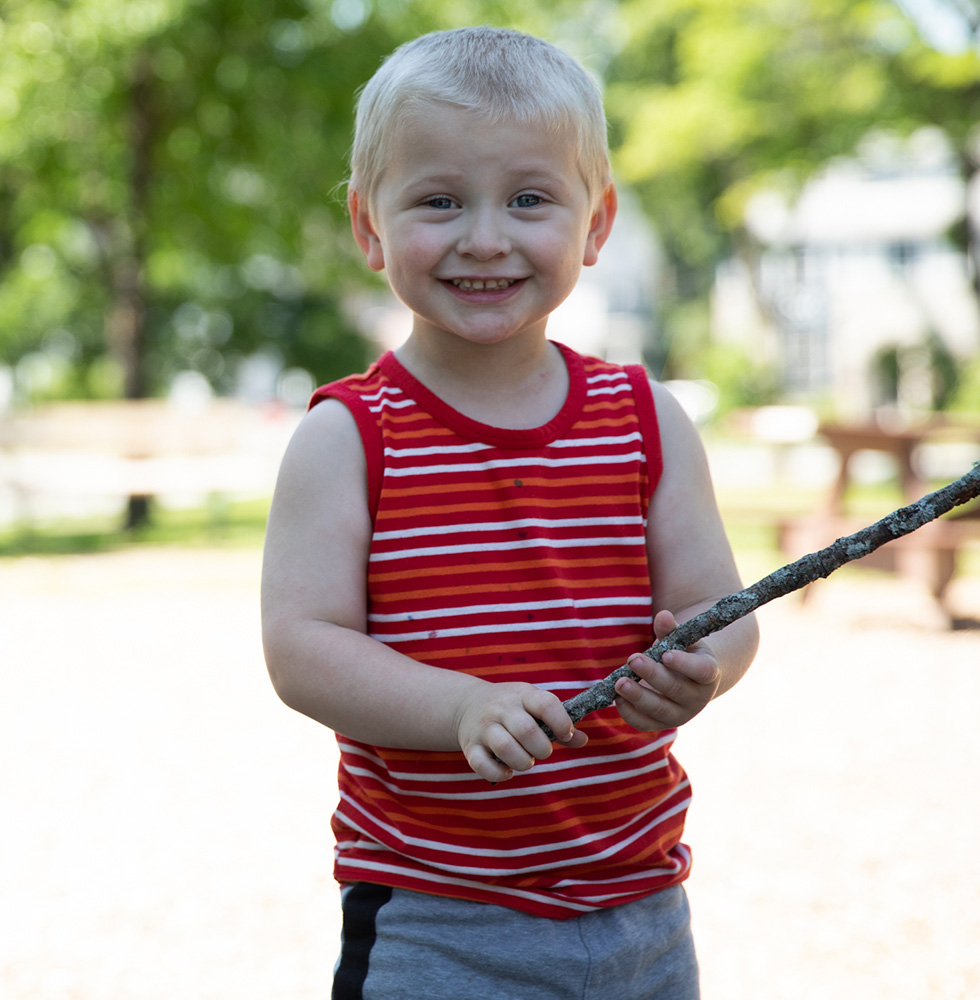 Maine Taxpayers–New for 2023!
Contributions made in 2023 to a 529 account, of up to $1,000 per student, may be eligible for a Maine state income tax deduction.
LEARN MORE. SAVE MORE.
Important Links for Advisors
INVESTMENT OPTIONS AND PERFORMANCE
The Select Series offers 42 investment options, including 40 investment options managed by one of American Century, BlackRock, Franklin Templeton, Lord Abbett, MainStay, MFS, or Neuberger Berman, and more.
SELECT SERIES SERVICE FORMS
Need a form for account servicing? We've got them.
ONLINE ACCESS
Need to visit a client account? Get online access to client NextGen 529 accounts below through AdvisorCentral.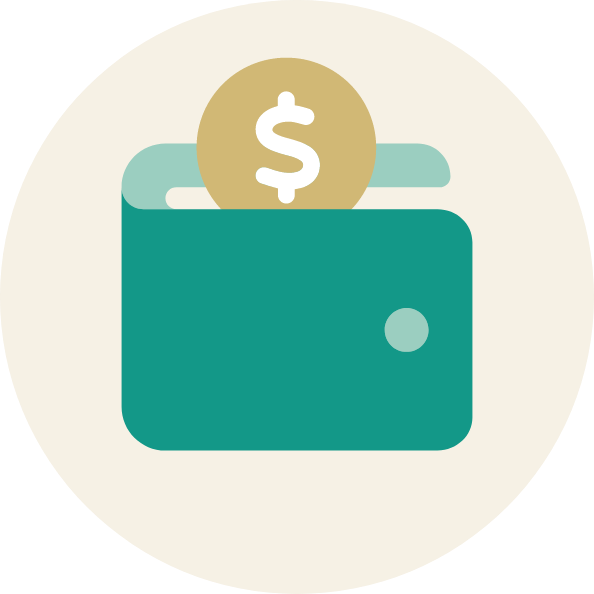 Want to Sell NextGen 529?
If your organization would like to sell interests in NextGen 529 and service NextGen 529 accounts, you'll need to establish an agreement with BlackRock.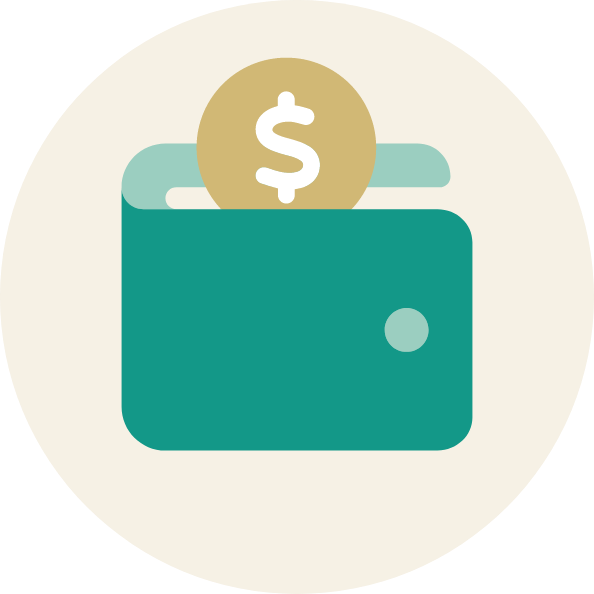 Resources for Your Clients
Help your clients learn about saving for higher education with these resources.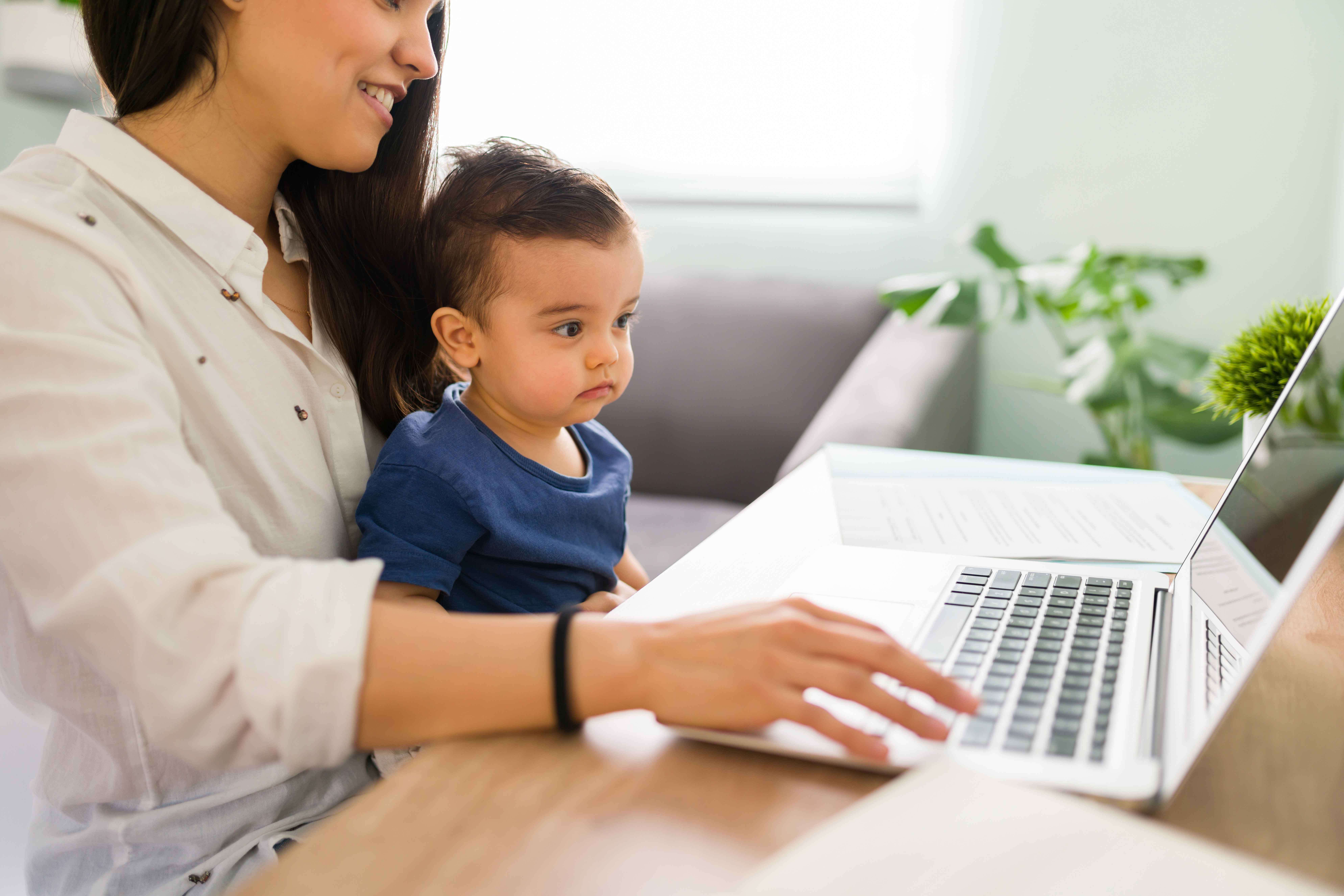 FAME'S FREE RESOURCES
The Finance Authority of Maine (FAME) administers NextGen 529 and also helps Maine families prepare for higher education. Share FAME's FREE resources and tools with your clients. From planning to saving to paying for school, FAME has resources that can help all along the way.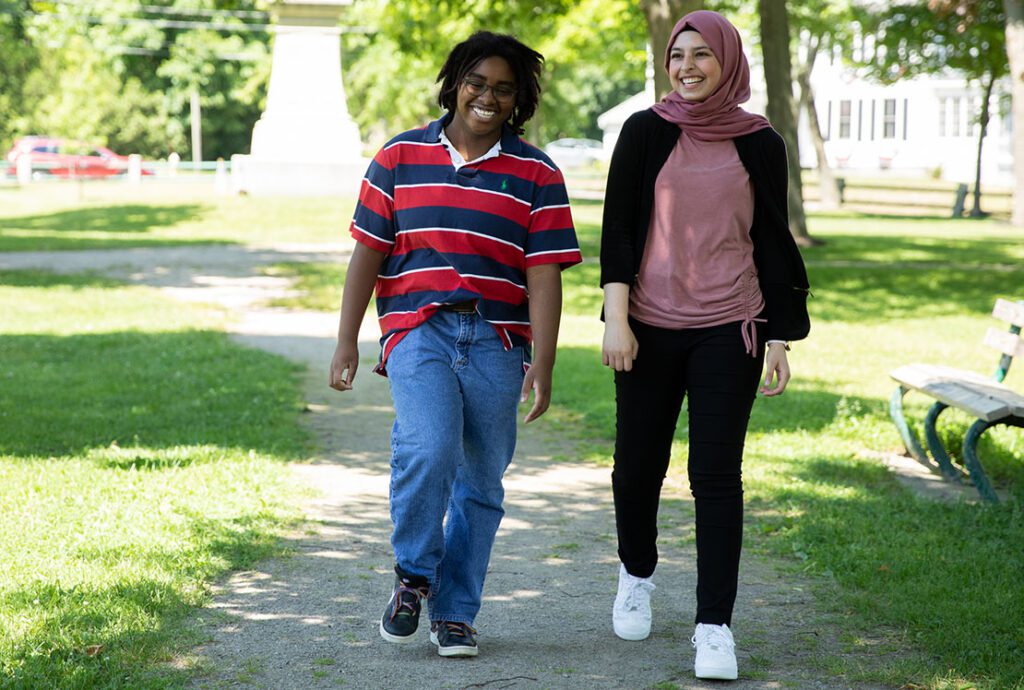 COLLEGE SAVINGS GUIDE
Higher education is one of the most important investments your clients will make. Help your clients understand the ins and outs of saving for higher education. We've pulled together a series of articles about planning and paying for education after high school.
---
GRANTS FOR MAINE RESIDENTS
It's Good to Be a Mainer
There's grant money available for Maine residents. These grant programs can really boost your savings.1

$500 Alfond Grant for Maine Babies
$500 Alfond Grant for Maine Babies

A $500 grant toward future higher education expenses for all babies born Maine residents.2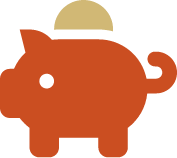 $100 Initial Matching Grant
$100 Initial Matching Grant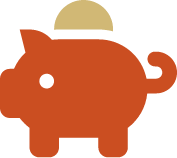 Open your account, add $25 and get a $100 Initial Matching Grant.
$100 Automated Funding Grant
$100 Automated Funding Grant
Set up and make six consecutive automatic contributions from your payroll or bank account and get a $100 Automated Funding Grant.
30% NextStep Matching Grant
30% NextStep Matching Grant
Make contributions and get a 30% NextStep Matching Grant up to a $300 match per year.
---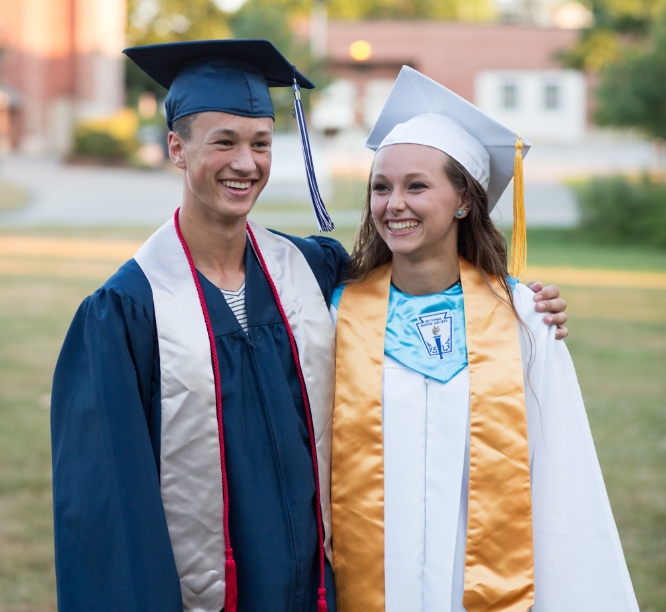 1Grants for Maine Residents are linked to eligible Maine accounts. An Alfond Grant recipient is eligible to receive the $100 Initial Matching Grant if the minimum required initial contribution is made before the beneficiary's first birthday. Upon withdrawal, grants are paid only to institutions of higher education. See Terms and Conditions of Maine Grant Programs for other conditions and restrictions that apply. Grants may lose value.
2The Alfond Grant is not automatic in all circumstances and is also available in limited other circumstances. The use of the Alfond Grant is also subject to certain restrictions – see Alfond Grant Guidelines.
USRRMH0223U/S-2749410-1/1
---