COLLEGE SAVINGS GUIDE
Planning Ahead Makes All the Difference
Education after high school can open a world of possibility for you or your child. It can also seem a little overwhelming at times. To help you get started, we've pulled together a series of articles that will teach you the ins and outs of planning and paying for education after high school.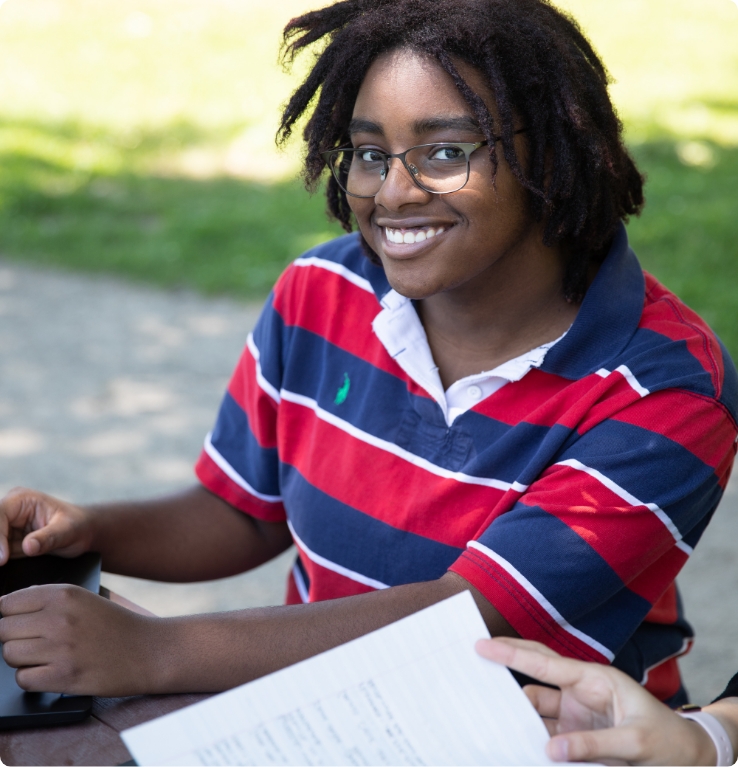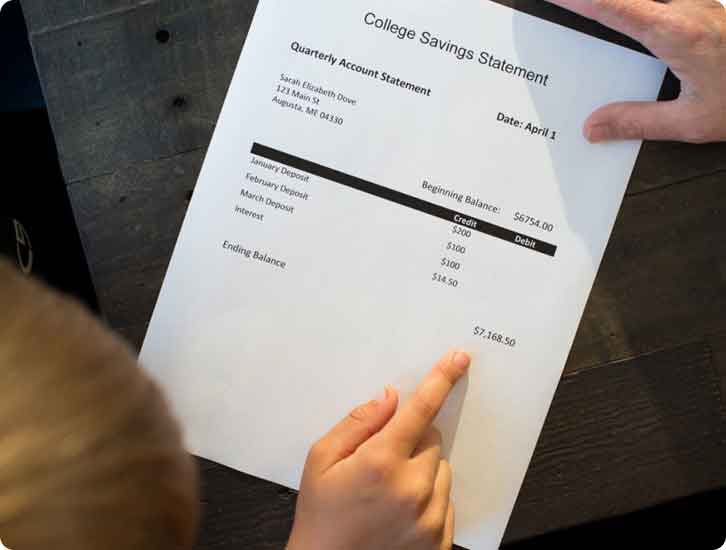 From savings accounts to savings bonds to 529 plans, there are a variety of ways families save for college. Learn about the different ways to save for college.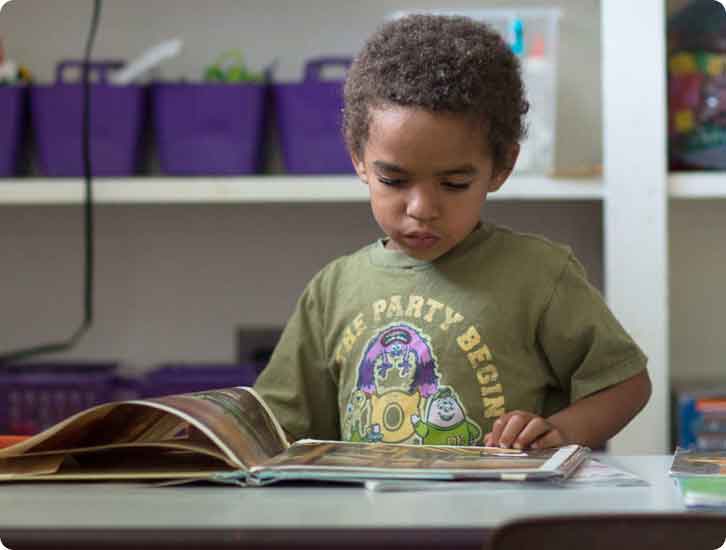 College planning can be an exciting time for young people. It can also be a little overwhelming and stressful. Learn just what college—and planning for college—can mean.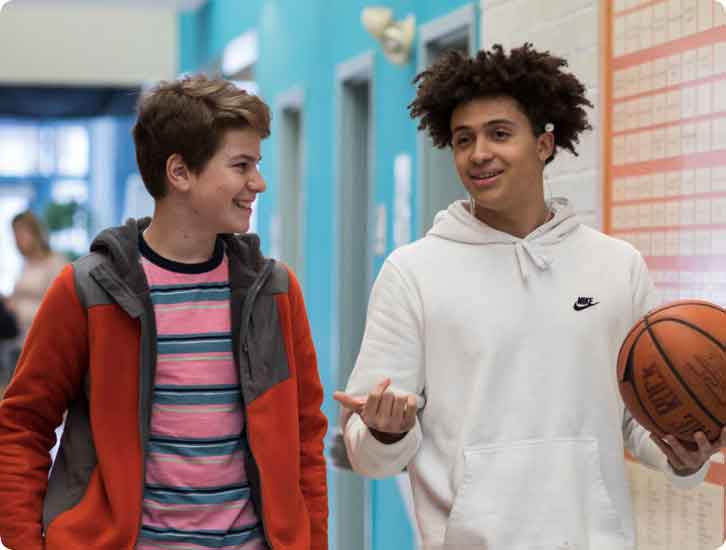 Paying for college is typically the first big financial decision a young person makes in their lifetime. This guide will help your family figure out how to pay for college.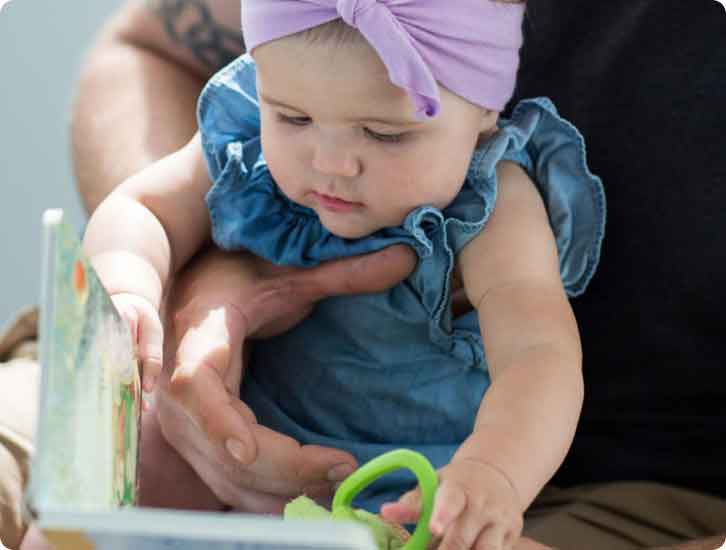 The Alfond Grant can play an important role in saving and paying for your child's higher education. Here we answer your questions about the Alfond Grant.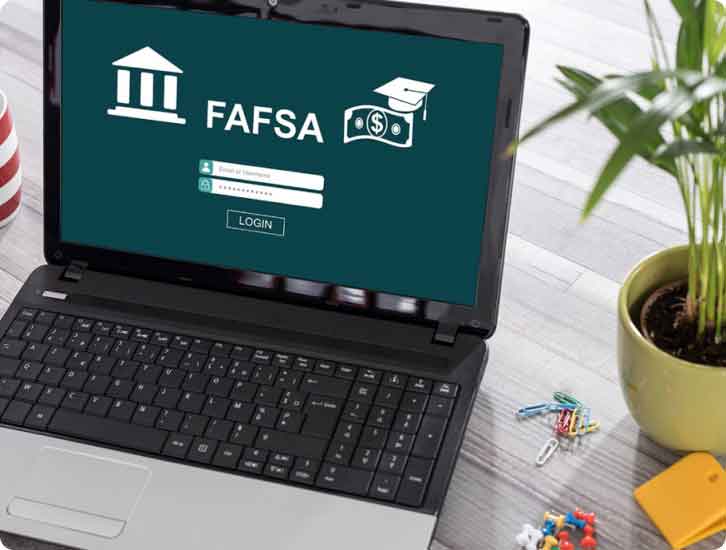 Many families pay for education after high school by pulling from a variety of sources, and financial aid is an important part of that. This guide will help you through the application process.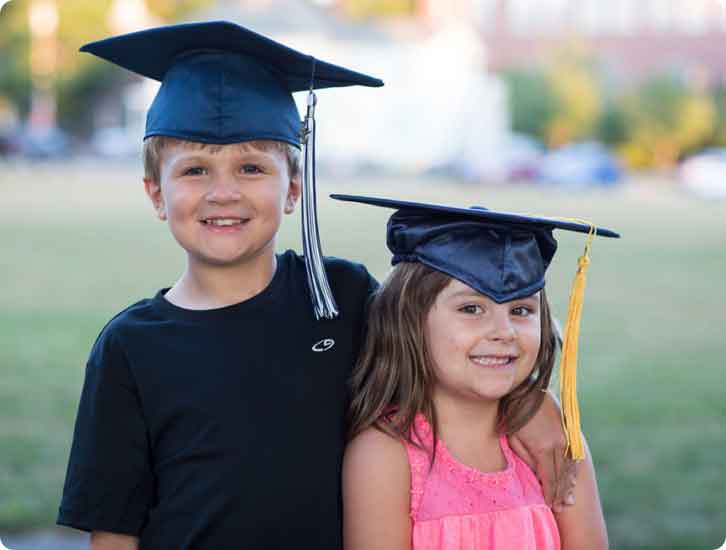 One tool families use to help pay for college is a 529 plan. We'll show you the ins and outs of 529s to help you decide if it is something that's right for you.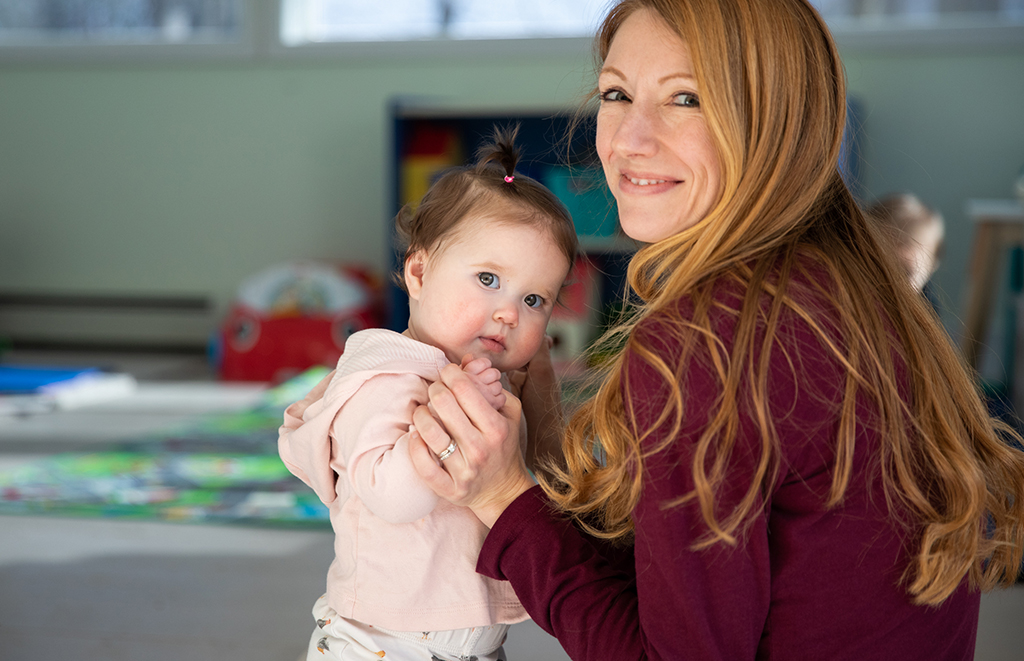 You've taken the first step and decided to invest in your child's future with Maine's 529 college savings plan, which is designed to help you plan and pay for your child's higher education.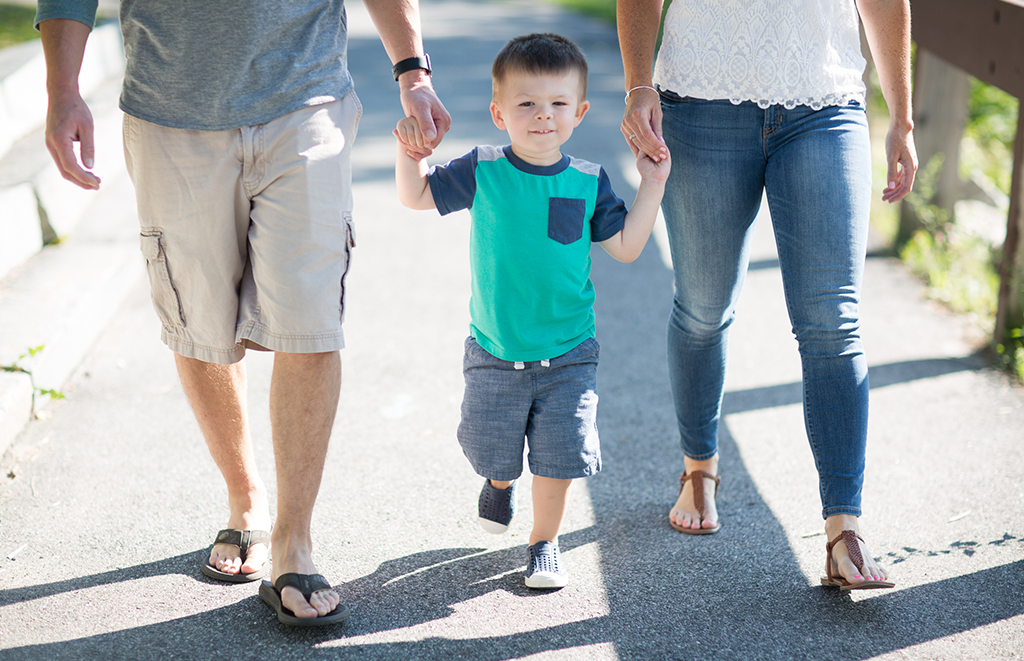 Whether you'd like to see what your tax savings advantages could be with a NextGen 529 or how much you should save for your child's college education, these tools will help.
USRRMH0223U/S-2749410-1/1
Grow Your Maine Student's Financial Capability
Resources to support Maine students on a path toward lifelong financial wellness.
Open a NextGen 529 Account
It's never too early to start planning. Opening a NextGen 529 account now and saving can make a big difference to your child later.