A Time Capsule Kit to Build for the Future
Celebrate your child with a NextGen 529® Time Capsule Kit. It's a gift that will last a lifetime and gets your child thinking about their future self. Whether you use it to celebrate a special birthday, to mark an educational milestone, or just for a fun Saturday afternoon activity, you'll make a lasting memory and start an important conversation.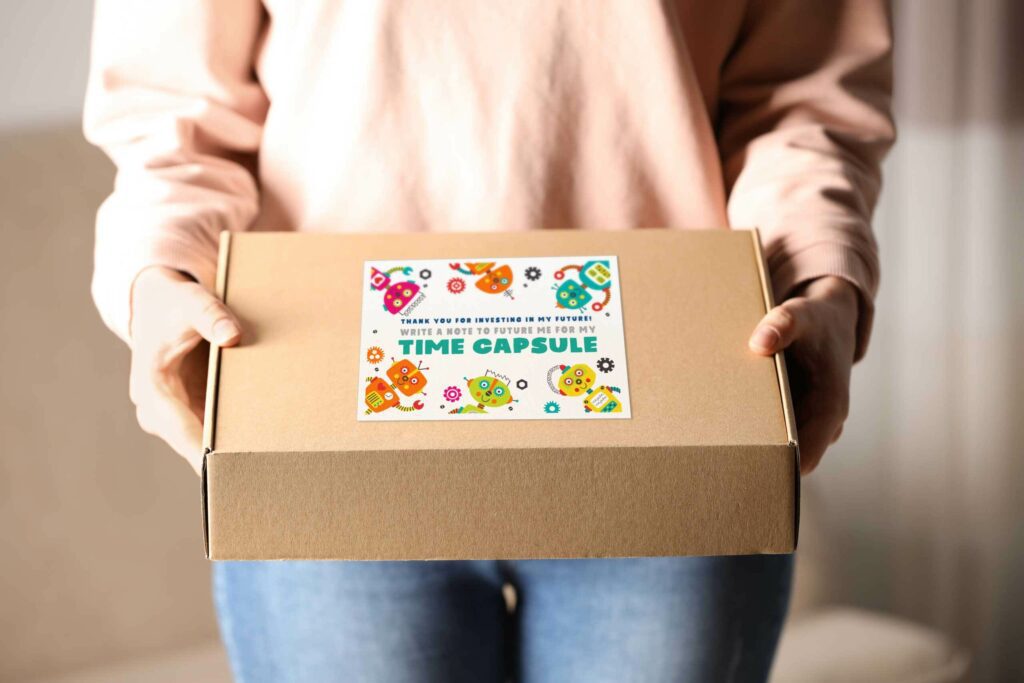 ---
MAKE IT SPECIAL
Family and friends can help save for the future
We've pulled together everything you need to create a time capsule to celebrate your child's birthday or other special occasion. The great part about this time capsule is that family and friends can write notes to your child's future self and also make a contribution to their NextGen 529 account. It's a meaningful, creative, and fun way to remember today while saving for tomorrow.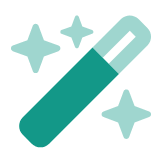 How It Works
---
Choose a theme and download what you'll need to create the time capsule and throw the party.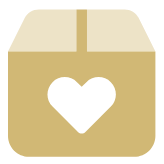 What You'll Need
---
All you need is:
A box for the time capsule
Scissors
Glue or tape
Choose a Theme
You provide the box that will become the time capsule, and we'll help with the rest. Simply choose one of four themes and download the kit. Use what you'd like and forget the rest.
USRRMH0223U/S-2749455-1/1
Open a NextGen 529 Account
It's never too early to start planning. Opening a NextGen 529 account now and saving can make a big difference to your child later.