CALCULATORS AND MORE
Tools You Can Use
Whether you'd like to see what your tax savings advantages could be with a NextGen 529 or figure out how much you should save now for your student's education later, these tools will help.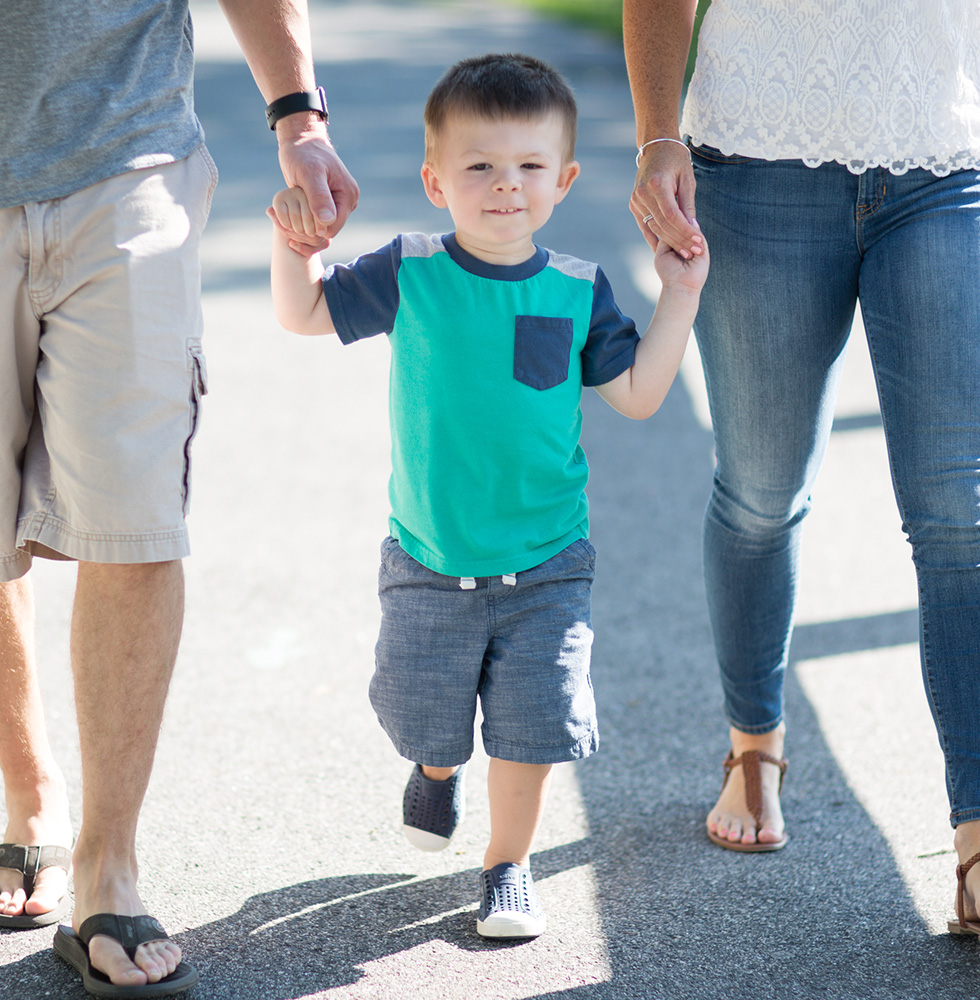 Essential Calculators and Tools
Here are links to helpful calculators and tools to help you plan for the future.
What are your saving advantages with a 529 plan? Find out how much you can save through a 529 plan, along with any tax benefits your state might offer.
How much should you save for college expenses? Prepare for the cost of higher education by identifying a savings plan that works for your finances.
USRRMH0223U/S-2749410-1/1
---