COLLEGE SAVINGS GUIDE ARTICLES:
Understanding NextGen 529 College Savings & Market Volatility
Whether you've taken the first step and have a NextGen 529 account for your child or you are considering opening a new account, you may have questions about balancing college savings with market volatility and rising inflation.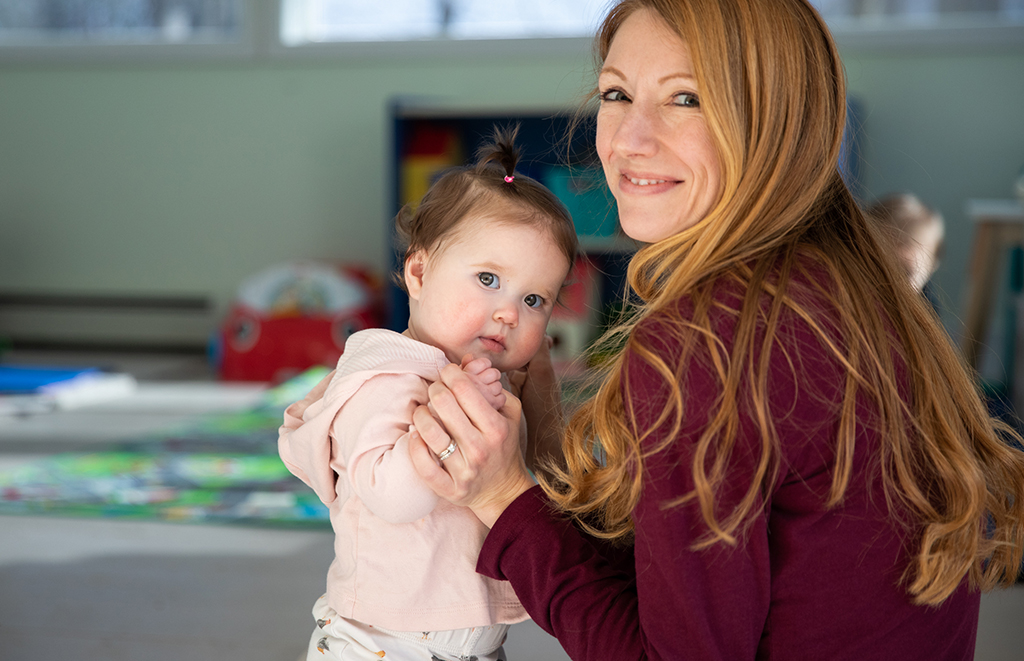 In this article, we'll discuss recent market trends that may be affecting your child's current savings investments and your future investment decisions, to help you navigate this point in time and maximize your child's higher education savings.
Maine's 529 Plan – A Quick Recap
While a saver can choose any state's 529 college savings plan, Maine has its own plan called NextGen 529, which offers a range of investment options and tax benefits for parents who want to invest in their child's future. NextGen 529 also offers grants for Maine residents that can only be taken advantage of when you open and contribute to a NextGen 529 account. Starting in 2023, Maine residents can also receive a state income tax deduction on contributions to a 529 account, up to $1,000 per beneficiary.
A 529 account can be used to pay for costs associated with early education, including K-12 (up to $10,000 per year), or post high school education, including qualified apprenticeship programs, 2-or 4-year college, and student loan repayments (up to $10,000 for a designated beneficiary or their siblings).
All you need to start with NextGen 529 is to open an account and add $25. There are different contribution options for every family's unique financial situation. Families can choose to automate contributions at weekly, bi-weekly, monthly, or quarterly periods. Or, you can contribute when it fits your budget, tied to an event, like a tax refund or a bonus at work, or through gifts from family and friends to celebrate a special occasion. The bottom line is that you control when contributions are made.
Despite all the good reasons to open and contribute to a 529 account, many families have other priorities in their household budgets, and inflation or market volatility may be giving them pause.
Let's Break It Down: NextGen 529 College Savings & Market Volatility
Balancing Risk and Return
In many cases, a 529 account provides opportunities that can help weather market volatility. Age-based portfolios, offered by NextGen 529 and other 529 plans, are an investment option that varies based upon the age of the student and when the student is expected to need the assets for higher education expenses. Funds are invested most aggressively when the student is young and are automatically shifted to more conservative investments as the child gets closer to using the funds.
Most 529 plans, including NextGen 529, also offer stable value options designed to retain principal. Altogether, the NextGen 529 Direct Series offers 15 investment portfolios and the Select Series offers 42 investment portfolios to help account owners balance risk and return.
Only YOU Control Your Investments
We know you don't have the power to predict or control the markets and economy. However, you do have the power to control how much you save and the diversification of your investments. While a rocky market can be intimidating and may cause you to second guess your investment decisions, it's important to stay calm and focus on your long-term savings strategy.
To maximize the potential of your investment, it's important to periodically assess your investment choices with your time horizon, risk tolerance, and investment objectives in mind. Speaking with a financial advisor is also a great option to assess if and when you should be making investment adjustments. Once you have contributed to an account, you may move any or all of your account balance to one or more different options twice each calendar year.
The Bottom Line: Focus On Long-Term Strategy
History indicates that parents and grandparents who focus on their child's long-term education savings goals and are able to stay the course have the greatest potential to benefit from market recovery after a downturn or turbulent market. Although we can not predict what will happen, remember to focus on the big picture so your child has the best chance for a life with decreased student loan debt.
Investing in a NextGen 529 college savings plan and setting up regular contributions – even in small amounts – can potentially add up to big savings down the road.
USRRMH0623U/S-2956335-1/1
---
Related Articles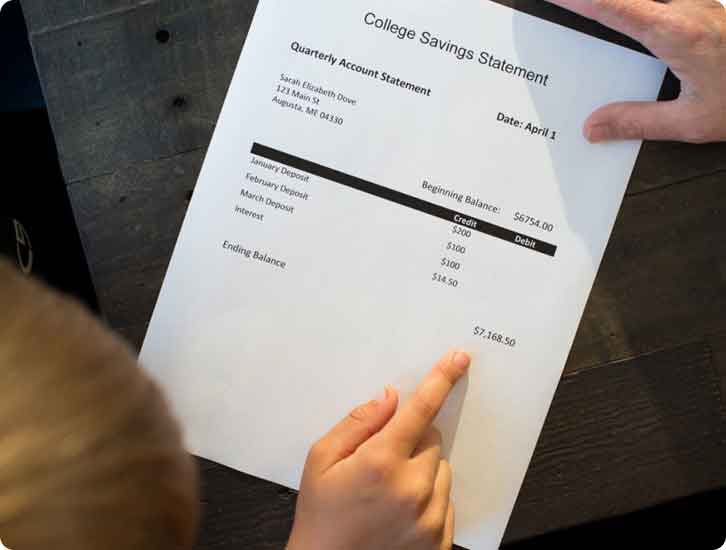 From savings accounts to savings bonds to 529 plans, there are a variety of ways families save for college. Learn about the different ways to save for college.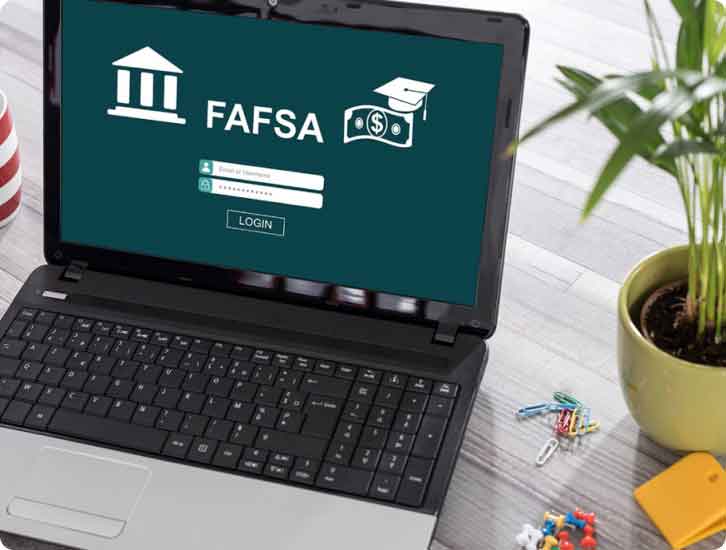 Many families pay for education after high school by pulling from a variety of sources, and financial aid is an important part of that. This guide will help you through the application process.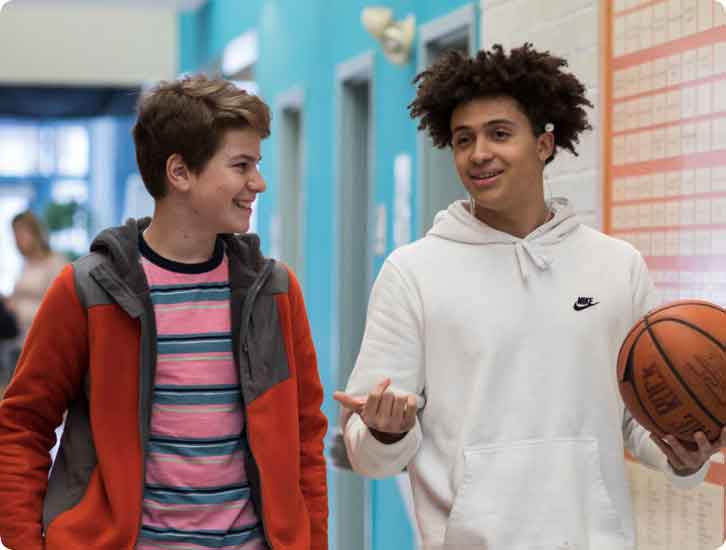 Paying for college is typically the first big financial decision a young person makes in their lifetime. This guide will help your family figure out how to pay for college.
Essential Calculators and Tools
Whether you'd like to see what your tax savings advantages could be with a NextGen 529 or how much you should save for your child's college education, these tools will help.