COLLEGE SAVINGS GUIDE ARTICLES:
What Is the Alfond Grant?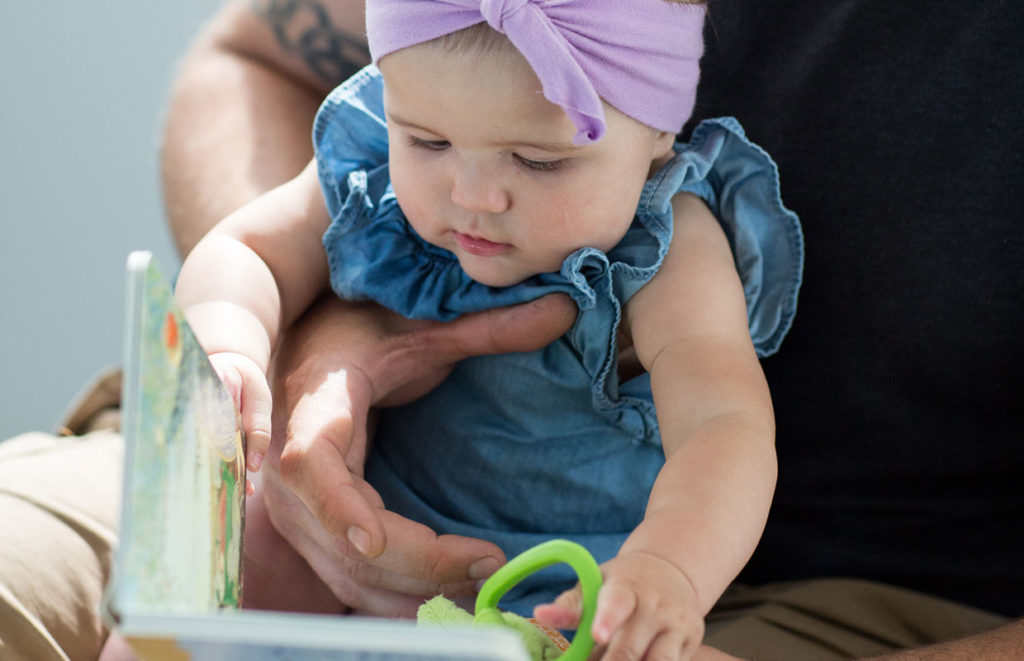 The Alfond Grant can play an important role in saving and paying for your child's higher education. Want to learn more about it? We've pulled together some questions (and answers) you might have about the Alfond Grant. Read on!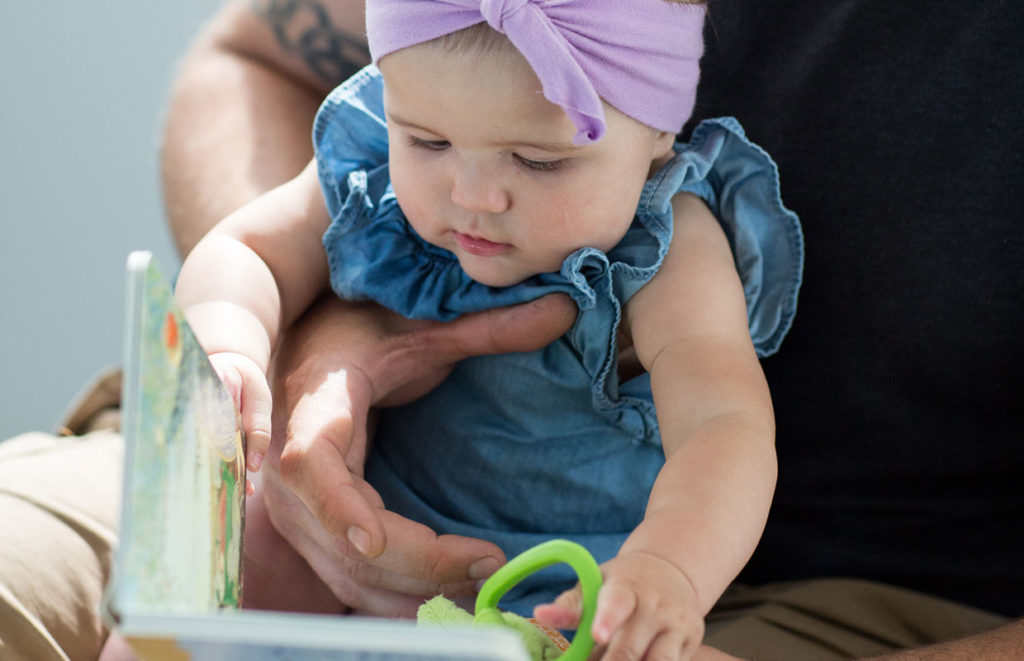 Ok, what is the Alfond Grant?
The Alfond Grant is named for and was started by Harold Alfond, a Maine businessman and philanthropist. Mr. Alfond wanted all Maine children to get a head start on paying for higher education.
Towards that goal, since 2013 the Alfond Scholarship Foundation has invested $500 for every Maine baby born a Maine resident.1 Mr. Alfond hoped the $500 Alfond Grant would inspire families to also save for their children's higher education.
How is the Alfond Grant awarded?
One of the amazing things about the Alfond Grant is that it's awarded automatically.1 That means busy new parents with a newborn at home don't have to DO anything for their baby to receive the grant!
The $500 Alfond Grant is a legacy gift from Harold Alfond for Maine children. The Alfond Scholarship Foundation operates the program and the Finance Authority of Maine (FAME) helps the Alfond Scholarship Foundation administer the Alfond Grant.
Eligibility is determined by data provided to FAME by the Maine Office of Data, Research, and Vital Statistics. If a child becomes a Maine resident after birth, they can still get the Alfond Grant IF the family opens a NextGen 529 account before the child turns one. In this case the Alfond Grant will be linked to the NextGen 529 account.
What can the Alfond Grant be used for?
The Alfond Grant can be used to pay for qualified higher education expenses at eligible higher education institutions. This includes a long list of expenses associated with higher education, such as:
Tuition and fees
Books and supplies required by your school (including computers!)
Required equipment
You can use the Alfond Grant at any schools that participate in federal student aid programs. There are many types of schools that qualify:
Two-year colleges such as community colleges—public and private
Four-year colleges and universities—public and private
Career schools, also known as trade or vocational schools
Online schools
The Alfond Grant needs to be used by the child's 28th birthday.
Who was Harold Alfond?
Harold Alfond was a business entrepreneur, founder of Dexter Shoe Company, and Maine philanthropist. He had a lifelong commitment to the people of Maine and was devoted to his charitable causes. In 1950, he established the Harold Alfond Foundation, the first private foundation in Maine.
Mr. Alfond believed that all children deserve the opportunity to achieve higher education and recognized that one of the biggest barriers to attending college is cost. That's why he created this gift—to serve as a great start to help families prepare for college early.
Why $500?
When families have college savings, it can increase a child's aspirations for higher education. Research shows that children with college savings are seven times more likely to pursue higher education.2
Additionally, the $500 Alfond Grant is invested, which means it has the opportunity to grow while the child it will benefit grows. For example, an Alfond Grant for a 12-year-old child (born in 2009, the first year the Alfond Grant was awarded statewide) could now be worth nearly $1,500. Wow!
Can families save their own money?
Yes! The Alfond Grant has inspired many Maine families to jump in and save their own money. While the Alfond Grant will be there for a child—even if their family doesn't save any more money—lots of families in Maine open a NextGen 529 account to invest their own money for their child's future education.
What is a NextGen 529 account?
NextGen 529 is Maine's Section 529 plan. A 529 plan is an investment account used to save for higher education. NextGen 529 is for people of all ages—babies, kids, even adults. It's never too early to start planning for future education expenses!
Can families open a NextGen 529 account with an Alfond Grant?
Yes, they can! Families in Maine can use their $500 Alfond Grant to open a NextGen 529 account, without making an initial contribution. That means they can open a NextGen 529 account and add money when they're ready.
Once the NextGen 529 account is opened, their child's Alfond Grant will be linked to it, and they will be able to track the value of their Alfond Grant on their NextGen 529 account statements.
There are a lot of benefits to saving for college with a NextGen 529 account, including tax advantages, many investment options, and no minimum contribution.
In addition, there are incentives such as matching grants for opening and funding your account with an initial contribution of $25, yearly matching grants for contributions, and automated funding grants when you automate contributions.3 These grants can help build savings.
Wrapping it up
Harold Alfond's generosity has helped thousands of Maine families start saving for higher education. Feeling inspired? Open a NextGen 529 account today.
---
The Alfond Grant is not automatic in all circumstances and is also available in limited other circumstances. The use of the Alfond Grant is also subject to certain restrictions–see MyAlfondGrant.
Elliott & Beverly, 2011. American Journal of Education.
Grants for Maine residents are linked to eligible Maine accounts. An Alfond Grant recipient is eligible to receive the $100 Initial Matching Grant if the minimum required initial contribution is made before the beneficiary's first birthday. Upon withdrawal, grants are paid only to institutions of higher education. See Terms and Conditions of Maine Grant Programs for details about eligibility and other conditions and restrictions that apply. Grants may lose value.
---
Related Articles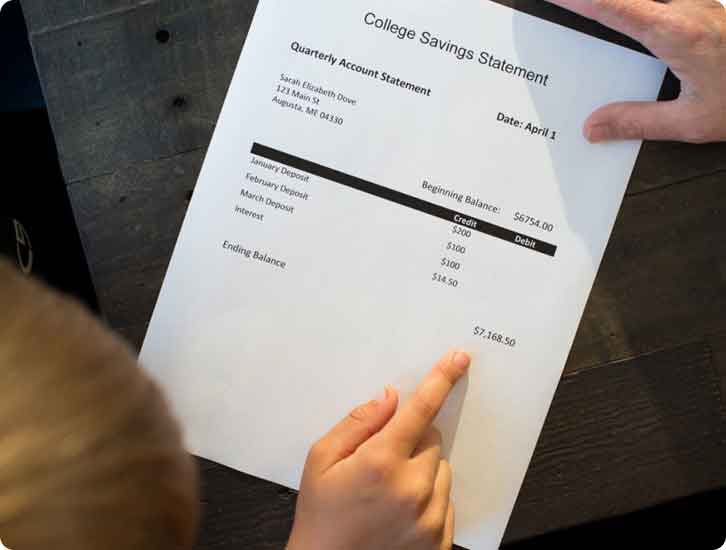 From savings accounts to savings bonds to 529 plans, there are a variety of ways families save for college. Learn about the different ways to save for college.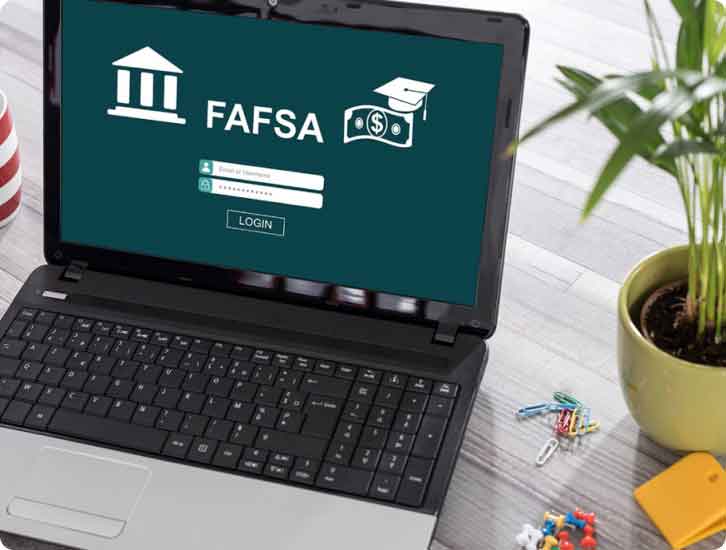 Many families pay for education after high school by pulling from a variety of sources, and financial aid is an important part of that. This guide will help you through the application process.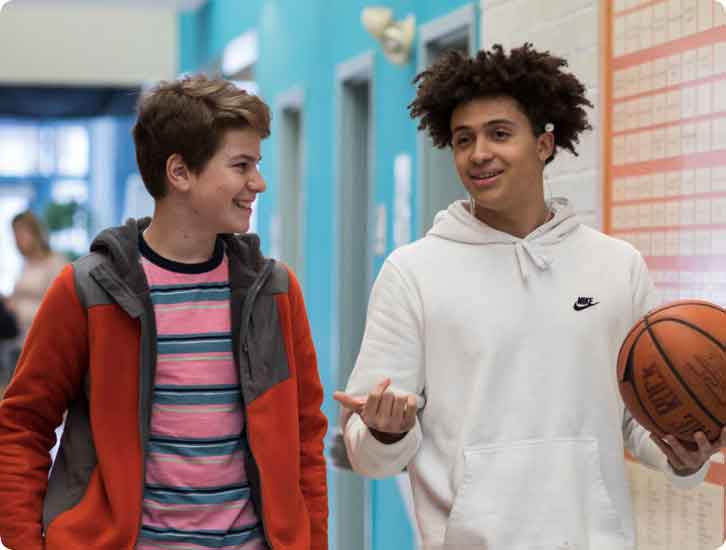 Paying for college is typically the first big financial decision a young person makes in their lifetime. This guide will help your family figure out how to pay for college.
Essential Calculators and Tools
Whether you'd like to see what your tax savings advantages could be with a NextGen 529 or how much you should save for your child's college education, these tools will help.